Cell Phone Carrier Lookup
Use a fast and effective way to gain reliable data about a cell phone carrier. Extract information automatically and uncover details in a compiled form without the need to integrate some kind of app on the target device.
Get started
Get all the information you need in a few clicks
Smartphones are used for all sorts of communications – not least for calls and text messages. To do this, they need to use the services of cell phone carriers. When leaving the door of the house, people are free to remove and replace the SIM card to receive or make a call from another number. You can use the cell phone carrier lookup to find out which carrier SIM is currently inserted on your loved one`s device.

What can the analysis of a phone number give you? For example, the following insight:
Compare if the phone number matches the one commonly used
Use this free carrier lookup tool as part of a package with other features and get an exhaustive monitoring picture
Perform cell phone operator detection and find out if the device is active based on this information
Get started
Locate the desired phone number and discover information about the mobile operator ASAP
Simply
With the Location Tracker app, you can easily perform cell phone carrier lookup. There is no need to download or install the app - all you need is to register and provide some of your basic details to get started.
Fast
No matter where the target device is, Location Tracker will pinpoint and dispatch you the exact cell phone carrier data in no time, and that too, in just a few clicks.
Effectively
Stay anonymous and find out the required data. No delays and hiccups. No risks and dangers. Location Tracker is compatible with all smartphones and operating systems.
How it works
Step 1.
Upload the image & copy the generated link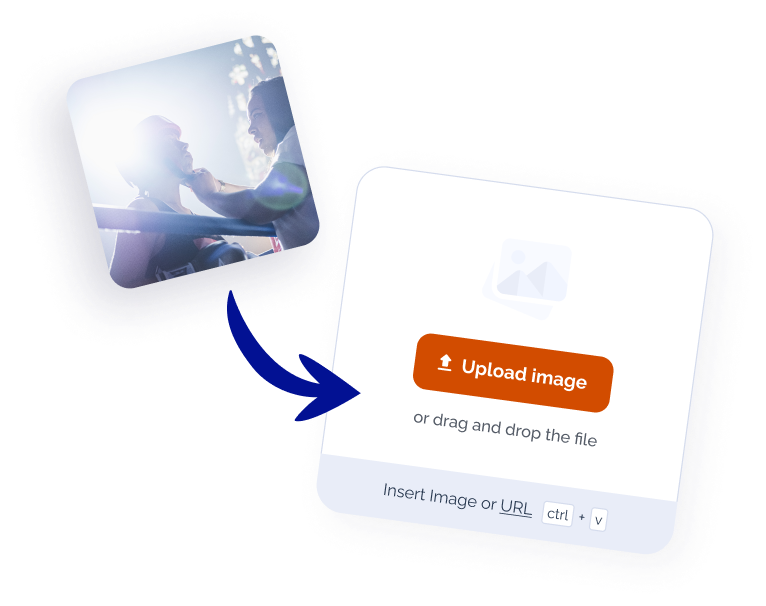 Step 2.
Send the link to the target in any messenger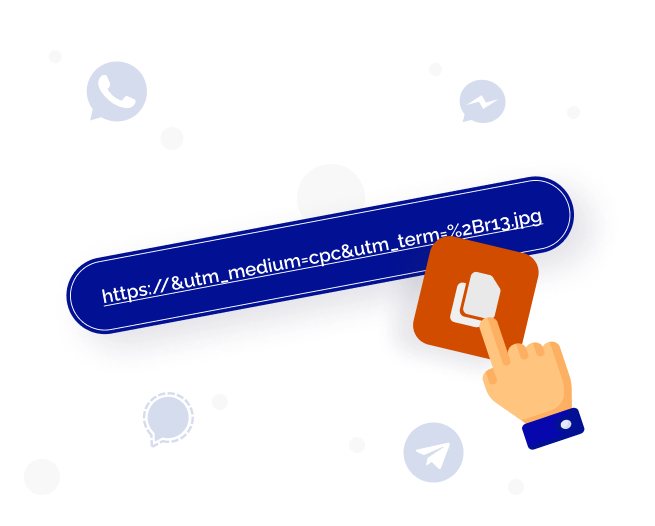 Step 3.
The target is interested & follows the link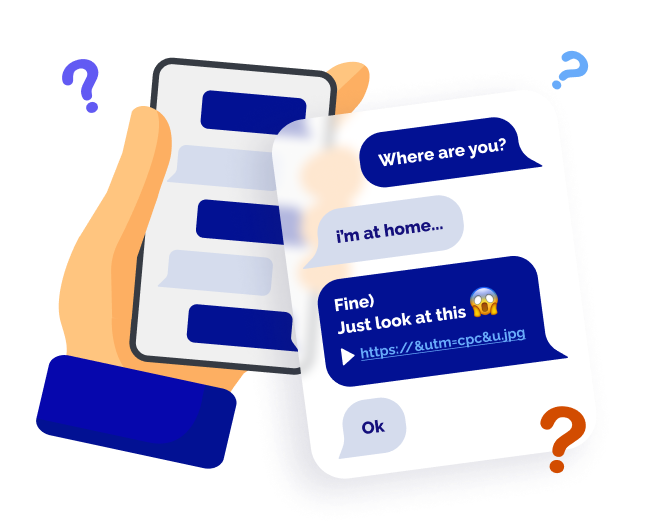 Step 4.
You see the cell phone carrier lookup info in user space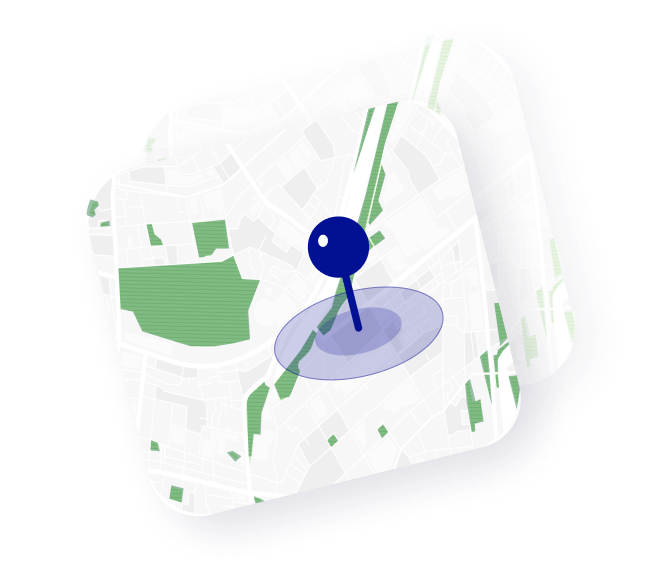 Practical tool that meets your needs
Cell phone carrier lookup has many prospects. Someone uses data in the field of marketing, someone for personal purposes. We are here to help you achieve your goals.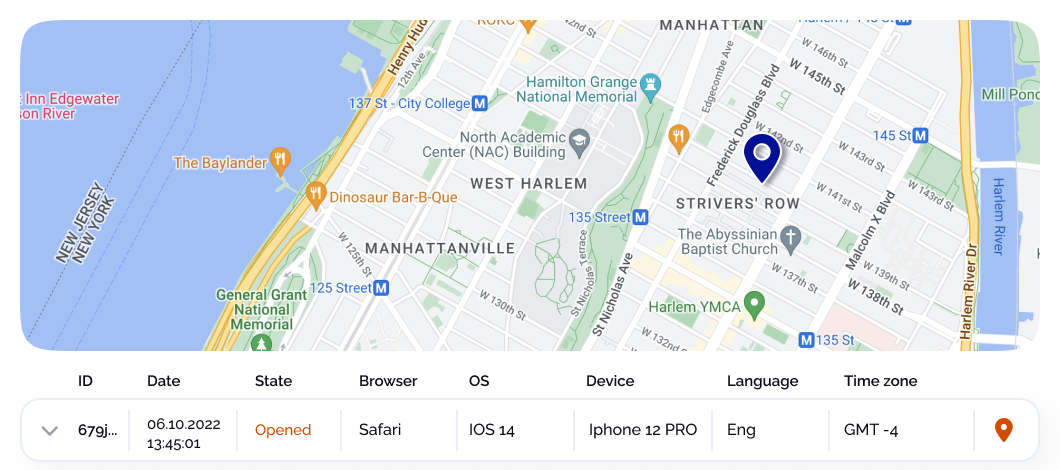 Perform Cell Phone Carrier Lookup Now
The result will not keep you waiting for more than a few seconds and will be presented in a structured way.
Get started
FAQ
Using Phone Tracker, you can find the cell phone carrier the target person has on their device. Our app has a cell phone carrier lookup that lets you check the cell phone carrier SIM that the target person has inserted into their device.
A cell phone carrier is an organization or company that provides cell phone services in your area. It`s also called a mobile carrier, a wireless service provider supplying cellular connectivity services to tablet and mobile phone subscribers. You can use a free carrier lookup to find your service provider.
You can use a free carrier lookup service like Location Tracker. This feature lets you analyze a phone number`s details to see if they match what the target person commonly uses. The carrier lookup service is a feature that facilitates exhaustive monitoring.
You can know that a phone is without a SIM card by navigating to the settings app. iPhone carrier`s name should appear at the top of your device. And if you want to switch or unlock the phone, you may have to check your current carrier. Cell phone carrier lookup can also help.
Location Tracker comes with a cell phone carrier lookup. That means you can quickly know the carrier to which your device is locked using its IMEI number. Also, free carrier lookup provides structured results that are easy to analyze or understand.
The carrier name appears at the top of the iPhone. However, if your phone doesn`t have a network connection or SIM card, you can check the Device Settings to know its carrier. Also, cell phone carrier lookup can help you get this information.
It depends on where you bought the SIM card. Sometimes, the SIM card is locked or specific to the carrier from which users buy them. That means you can use it on phones by that particular carrier. Therefore, check this when purchasing a SIM card to ensure it`s from your cell phone carrier.
Register with Location Tracker and gain the benefits from cell phone carrier lookup and other features. Send a picture with a tracking link to a target person`s device. Visit your userspace to get details about the person`s device carrier, GPS coordinates, VPN enabled, etc.