IP Logger
Perhaps a person`s words won`t tell you much about their whereabouts. But their IP address will shed light on the matter.
Get started
Find out the location of any device
Does your child claim to be in a certain place? See if it is so with your own eyes. Our service will help disguise an IP tracker link as an interesting image, and the owner of the target device will only need to click on your message.

Our software connects dots for users: it learns the IP address, connects it to the GPS coordinates on Google Maps, and provides you with the location data of the device.
IP logger and GPS tracker combined in one solution
Tracking will start immediately after clicking on the link, without notifying the device holder
Quick access to IP statistics and the location of a person at your fingertips
Get started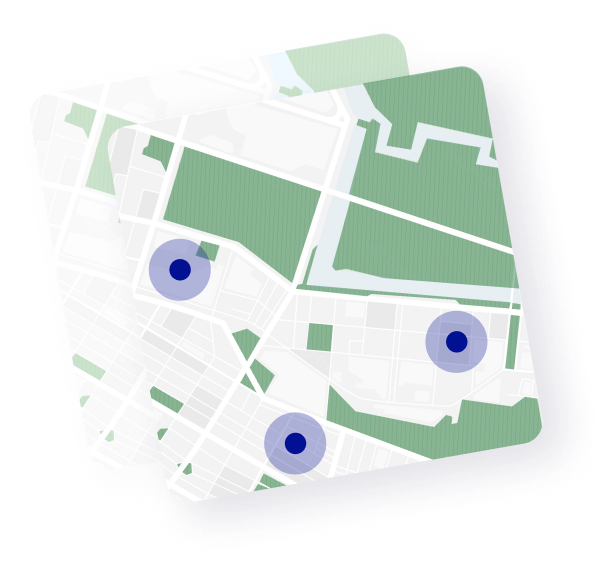 IP logger gives access to a wide range of information
Simply
With the Location Tracker app, you can easily identify someone`s IP via any messenger. The app will send you the detailed info without being downloaded or installed. Just complete the registration and provide the necessary information.
Fast
With Location Tracker you`ll get the person`s accurate IP address just in a few clicks. No matter where the target device is.
Effectively
While staying anonymous, you can find out the required IP address smoothly, without any delays or hiccups, and protect them from any kind of dangers. The app is compatible with all phone models and operating systems.
How it works
Step 1.
Upload the image & copy the generated link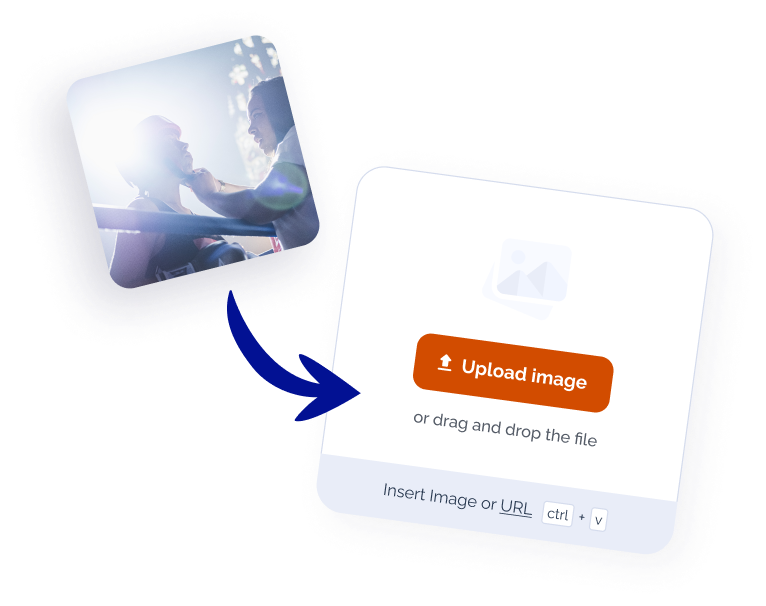 Step 2.
Send the link to the target in any messenger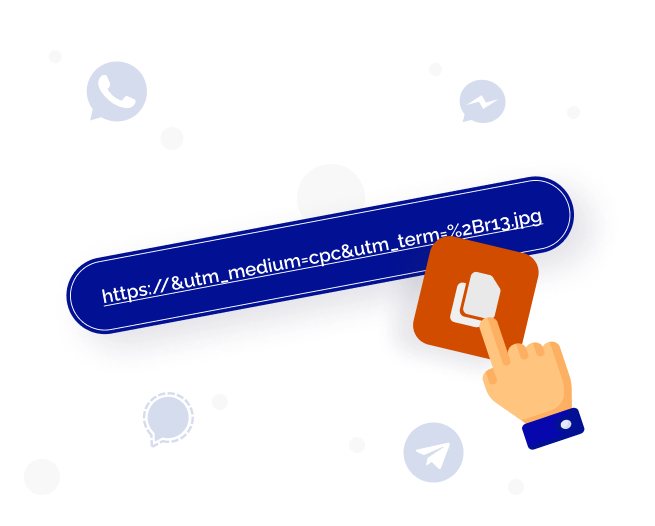 Step 3.
The target is interested & follows the link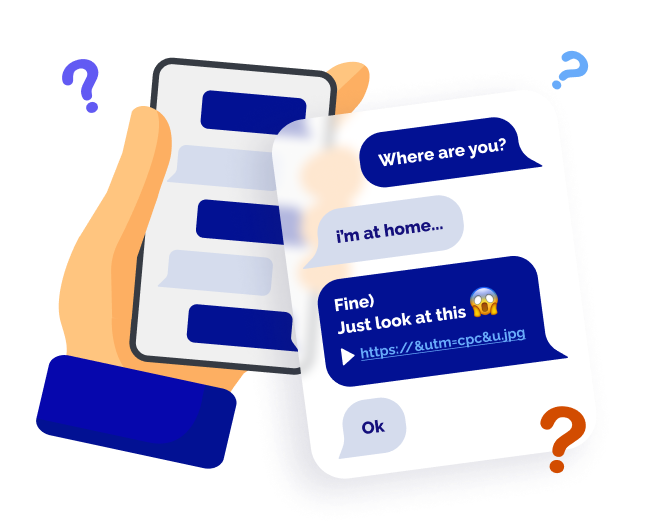 Step 4.
You see the IP address of the target device in user space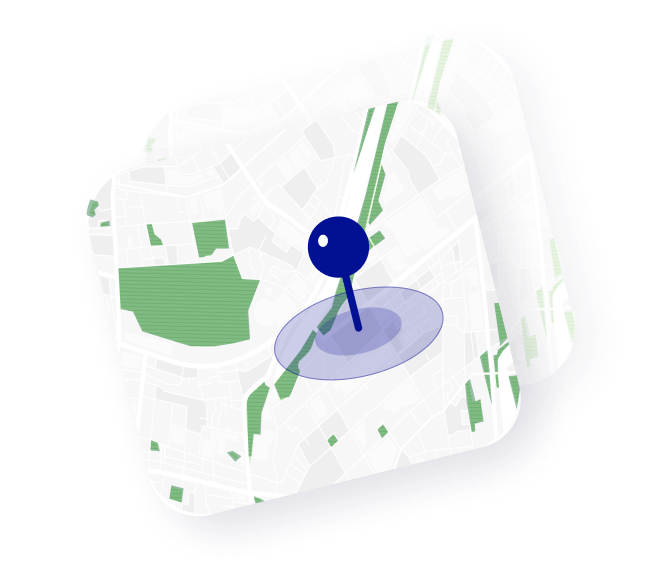 Locate anyone with a veiled link
It takes one click for the user of the target device – and then Location Tracker steps in to quickly collect all the necessary data and determine the location.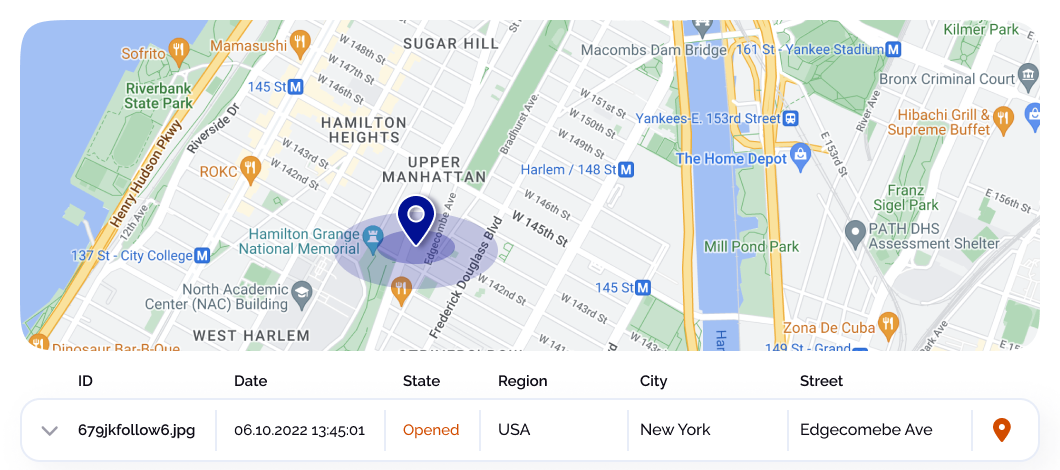 Lookup the person by their IP now
See for yourself how IP logs can be useful for retrieving valuable data.
Get started
FAQ
You can track a person`s location and IP using an IP tracker link. Location Tracker combines GPS tracker and IP logger in a link that may be in the form of an exciting image. Once the target person clicks on the image or link, the app will start tracking them immediately.
Visit Location Tracker and upload a photo from your phone. This tracking app will generate an IP tracker link disguised as an image, and you can send it to your target person`s phone via any messaging app. The IP logger will start monitoring the person`s location once they click on the image or link.
Location Tracker transmits all tracking information to your online user space. Therefore, log into your account with the app to view the target person`s IP address without them knowing. This IP logger is compatible with all operating systems and phone models.
The legality of looking up someone`s IP address depends on your intention. For instance, it`s not illegal for a parent to look up their children`s IP addresses for safety purposes. However, it`s unlawful if you want the person`s IP address to commit criminal activity against them.
You can easily trace an IP address if the target person hasn`t protected it. However, an obscured or hidden IP address that uses an effective VPN service is not easy to trace. IP tracker link and IP logger make tracing the target person`s IP address easier with only a few clicks.
Geolocation and IP logger are reliable or almost accurate but not 100%. Geolocation enables you to map the IP addresses of the target person to latitude/longitude, city, region, country, or ISP. However, this information is not 100% accurate because it`s from different registrars.
An IP address doesn`t reveal your name or location. However, it routes internet traffic to your device. So, if somebody gets your IP address, they can learn something about your ISP. However, they can`t know your name or home. And that`s why they need Location Tracker to use an IP tracker link to locate you.
Most IP address databases don`t provide the Internet protocol`s exact physical location. Instead, they provide the IP user`s actual city. However, the Internet Service Provider can offer the precise physical location of an IP address. But you can use the "traceroute" command to get a clue about your IP address location and then use the IP tracker link to pinpoint it.
An IP address comprises a string of numbers with separating periods. Usually, an IP address contains two parts: the network ID or the first three numbers, and the host ID, which is the fourth number. Each number in the IP address ranges from 0 to 255. It reveals the person's area code, ZIP code, and city. In other words, an IP address shows where you are located and where your internet connection is coming from.