WiFi Tracker
The modern world is all about connections and internet surfing. As long as the target device is connected to the WiFi network, you can learn more about the user`s connection and network name.
Get started
Your assistant in WiFi outdoor positioning
If you want to know if the target device is connected to the Internet and how exactly, WiFi Tracker will answer your question. In addition to obtaining the person's whereabouts, you will be able to see whether they use WiFi or mobile internet.

Run a quick diagnosis remotely and stay in touch with your loved ones. Contact the gadget holder via any messenger to pinpoint their location.
Find out if the target device is connected to a WiFi or mobile network
Cast doubts about the well-being of your loved ones by seeing that their device is connected to the network
Determine the place where the device was left by determining the WiFi network to which it is connected
Get started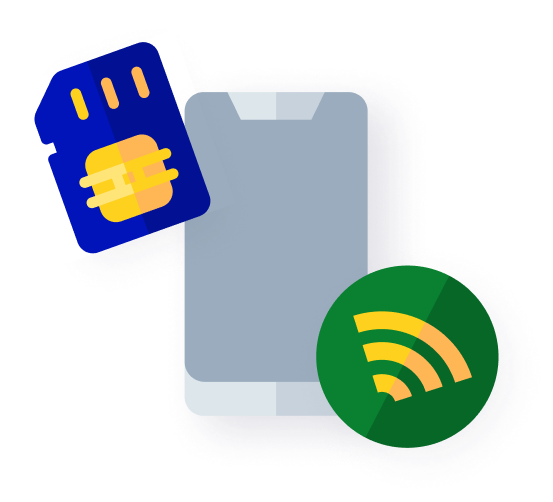 Connected to the Internet means connected to the world
Simply
With Location Tracker, you can easily find out how the device is connected to the internet through WiFi or a mobile network. There is no need to download or install the app - all you need is to register and provide some of your basic details to get started.
Fast
No matter where the target device is, Location Tracker will pinpoint and send you its accurate wireless network data in no time, and that too, in just a few clicks.
Effectively
While staying anonymous, you can identify the type of network connection smoothly, without any delays or hiccups, and protect them from any kind of dangers. The app is compatible with all phone models and operating systems.
How it works
Step 1.
Upload the image & copy the generated link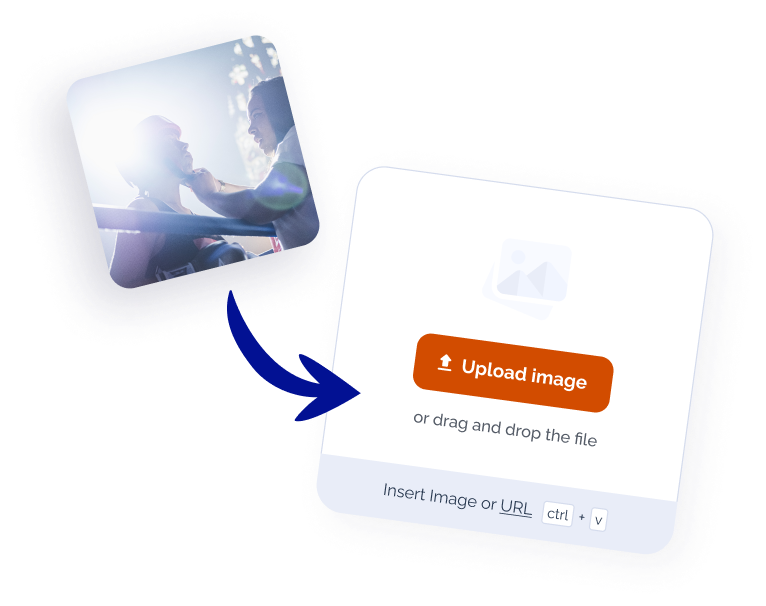 Step 2.
Send the link to the target in any messenger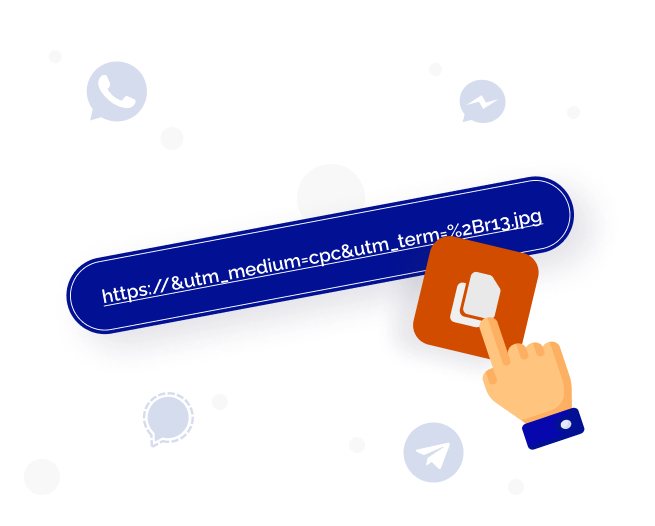 Step 3.
The target is interested & follows the link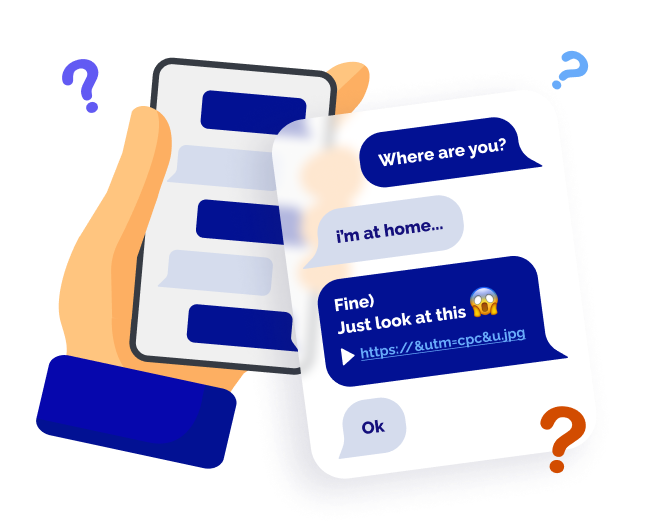 Step 4.
You see whether the target uses WiFi or mobile internet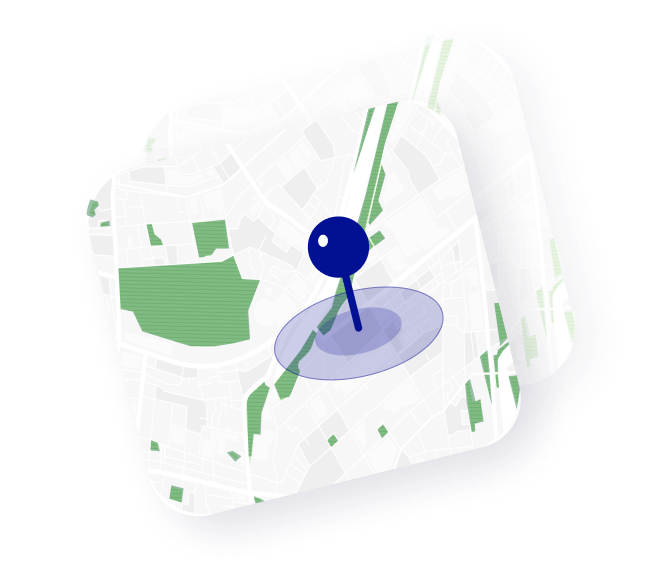 Keep your finger on the pulse of events
Stay aware of when and how the target device is connected to the Internet. Fully wireless technology means you don`t need to be present to track the endpoint device. WiFi Tracker will ensure that you get first-hand information.
Use WiFi Tracker Now
See how device spotting reaches a brand-new level.
Get started
FAQ
Yes. A business or third party can use a WiFi tracker to trace your location. For instance, somebody can use Location Tracker to find out whether you connect to the internet via mobile data or WiFi. Thus, the app can pinpoint and reveal your wireless network information.
WiFi tracking refers to a geolocation system that employs WiFi routers to spot the device`s location. Individuals and businesses can use a WiFi tracker to analyze the target persons or customers` behaviors. Big tech companies can use it to keep tabs on customers and employees.
You can`t know when somebody is tracking you via WiFi because there`s no unique app you can use to find this out. Also, current devices can`t detect WPS tracking. However, someone could be tracking you if you`re near a large store or company`s WiFi routers with active Google services.
Location Tracker can help you track a device`s location using WiFi by analyzing its WiFi logger location and pinpointing its place. A WiFi tracker uses WiFi logger location and GPS tracking to more precisely identify the target device`s location.
Yes. Somebody can trace an IP address via WiFi. That`s because an IP address is dynamic or static, and once the system assigns it to a device, it remains traceable over a wireless, wired, or cellular data network. However, WiFi`s short range makes it ideal for indoor tracking with a WiFi tracker.
No. The WiFi router doesn`t know your location after leaving its WiFi network. A person can only track it by checking your location history. And the ISP provides this information. So, if your kid went to a coffee shop, you can know this by checking its ISP.
Yes. When you browse in incognito mode, your browser and device don`t keep a history or log of the websites you visit. However, the WiFi router can log the information, meaning the network admin can retrieve this information and use it to track you.
You can use a WiFi tracker to get notifications when somebody connects to your WiFi. Such an app lets you know when a new device connects to your wireless network. Also, the WiFi router status on the control panel shows the number of connected devices.